Bulletproof Jacks

is a small kennel located in beautiful SW Washington......My name is Kelly and I have had Jack Russells since 1994 and cannot imagine my life without a Jack in it.

​​The goals here at

Bulletproof

are to raise terriers that are healthy, hard working, well-adjusted (for a terrier!) and true to the breed standard according to the JRTCA guidelines. The JRTCA does not register any terrier before it's first birthday. They require a health exam by a veterinarian and to be conformationally correct, therefore greatly minimizing the potential for defects to be passed on to the offspring of 2 registered parents. I truly support this practice for the sake of the breed and their owners.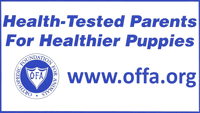 This webpage last updated
:
MARCH 6, 2020
STRIVING TO KEEP THE JACK RUSSELL TERRIER TRUE TO BREED STANDARD AND WORKING OUT IN THE FIELD, DOING WHAT IT LOVES MOST OF ALL.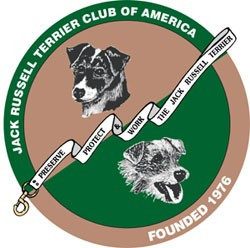 No puppies available at this time. Please check back for updates or "like" my Facebook page, Bulletproof Jacks